Tackling the Supply Chain Talent Shortage: Tips to Recruit Top Talent in 2022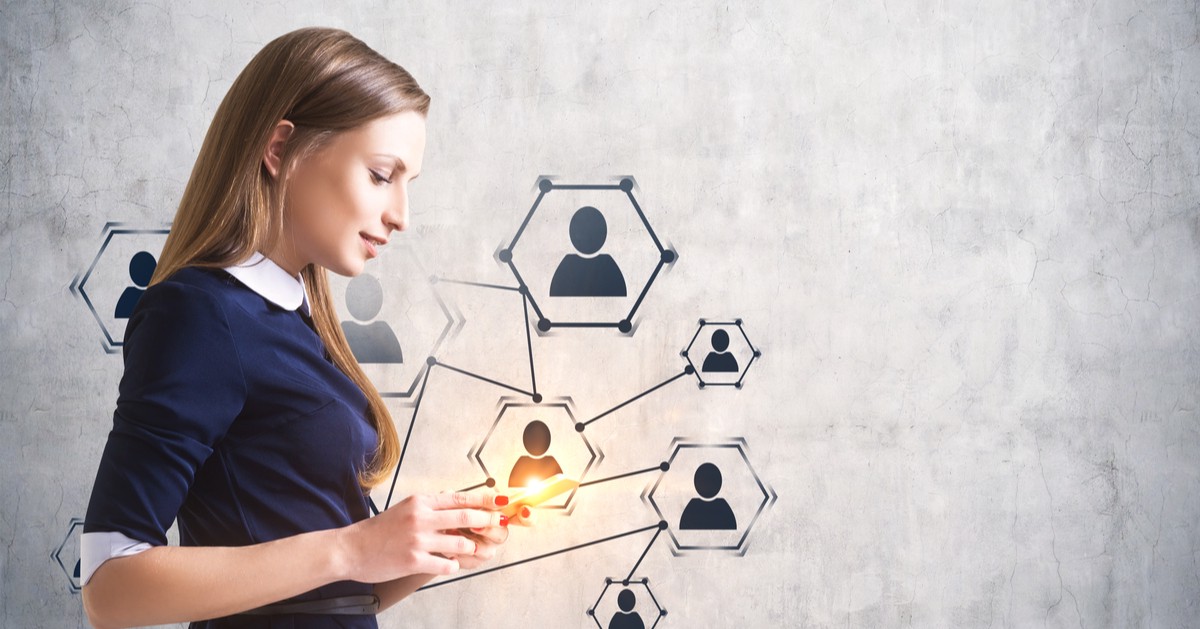 Supply chain talent is a hot commodity in 2022, as emerging supply chain technology disrupts the usual flow of business and brings new and exciting opportunities to the industry. Recruiters and human resource teams face challenges filling open positions in an increasingly competitive job market, while strong candidates often consider several positions or offers simultaneously. Companies need to implement thoughtful and strategic recruitment campaigns to attract potential supply chain applicants.
This article presents a brief explanation of the supply chain talent shortage and 12 practical tips for recruiting the best and the brightest supply chain talent in 2022.
Understanding the Supply Chain Talent Shortage
Manufacturing has grown rapidly over the past few decades, increasing demand for global procurement and supply chain professionals. The supply chain industry accounts for 37% of U.S jobs and employs 44 million people, making it a significant driver of the U.S. economy. Unfortunately, the supply chain job market is increasingly competitive and expected to be short by 2.4 million employees between 2018 and 2028. Industry experts attribute the supply chain talent shortage to a combination of factors:
An aging manufacturing and supply chain workforce means established professionals are retiring in record numbers. These high-level legacy positions are generally challenging to fill, as job expectations are increasingly more technologically savvy and complex.

The global supply chain is a complicated industry and requires a deep understanding of trade, taxation, customs regulations, and transportation regulations. The hiring pool for supply chain professionals with this level of knowledge is limited.

Technological advances and digitization in the supply chain have created a more dynamic and exciting industry. Still, job titles often lack the name recognition to draw tech applicants from outside of the supply chain space.
Tips for Recruiting Supply Chain Talent
With increasing reliance on a global supply chain, industry recruitment has become highly competitive and lucrative. Employers looking to attract top talent must move beyond job boards to fill positions and build successful supply chain teams. Below are 12 tips for improving recruitment and hiring strategies.
Apply forecasting and demand planning to recruitment.
Many companies are reactive in terms of hiring, only recruiting and interviewing as needed to fill open positions. This approach is short-sighted and likely leaves human resources with a limited number of qualified applicants when the time comes to hire. Applying concepts from forecasting and demand planning allows teams to develop a proactive pipeline of top-notch, qualified applicants for future openings. It can ease the pressure and stress of filling an urgent position too hastily.
Implement flexible, strategic internship programs.
Internships can be pivotal for students looking for job experience prior to entering the workforce full time but are an excellent opportunity to identify promising talent for the hiring pipeline. The most successful internship programs often recruit students after their sophomore year and provide multi-year pathways to assist several departments or projects before graduation from a college or university. This type of strategic internship ensures that students gain adequate experience identifying their own strengths and interests and builds a sense of community and corporate culture. Interns are more likely to stay engaged and consider full-time positions after a fulfilling and enriching internship.
Maintain a database of previous applicants.
Often supply chain job postings provide a wide range of candidates, many of who may not be the right fit for the open position. Rather than discarding applications that do not fit current needs, consider creating an ongoing file of applicants that may fit future roles and stay engaged with those candidates. Doing so provides a solution for quickly filling positions when they open up and shortens the timeline for interviewing and onboarding new hires.
Engage supply chain associations.
Professional supply chain associations, like ASCM and CSCMP, provide the opportunity to build awareness of your company's initiatives and goals. In addition to improving the likelihood of meeting potential job applicants, associations offer a variety of learning opportunities and conferences to expand a professional network.
Be ready to talk about compensation.
In a competitive job market, applicants expect to discuss salary and benefits early. Consider including an honest and transparent salary range for a position on job boards. Remember, top supply chain candidates are highly desirable and may be considering several offers, so be ready to negotiate outside of your original range to get the best person for the job.
Assess hard skills and soft skills.
Most supply chain positions require a certain level of "hard skills," those rooted in facts and standardized procedures, and generally obtained through accredited coursework or job experience. "Soft skills," however, are becoming more relevant in the modern supply chain, which requires employees to think critically, be collaborative, and adapt to challenging environments. These skills are more difficult to convey on a résumé but should be examined and assessed in the interview process to identify candidates who will do well under pressure.
Increase brand awareness.
Many well-known companies in the business world have very little brand awareness with students. These companies must develop a strategy to help younger generations understand who they are, what they do, and what opportunities they provide for career potential. This can be done at career fairs, information sessions, or speaking engagements at student clubs. This outreach should be targeted and relevant, considering that many younger candidates expect a high level of social responsibility and a strong corporate culture.
Consider a supply chain recruiting firm.
For companies that do not have a dedicated supply chain recruiter, investing in a specialized recruiting firm can be highly beneficial. Many of these firms have long-standing relationships and established networks of supply chain professionals and can identify potential candidates that may not be actively seeking new employment. Consider researching several firms before signing contracts, as many recruiters have niche markets based on industry, function, or geographic area.
Expand university partnerships
Beyond internship programs and student recruitment, universities are often an untapped resource. Teachers, administrators, researchers, and career counselors provide consistent connections to students and provide opportunities for expanded outreach. Consider offering guest lectures, career Q&As, or onsite tours for supply chain programs to reach the next generation of supply chain talent.
Cross-train across supply chain positions
Building a successful supply chain team often means identifying and developing leaders early. Implementing cross-training programs that rotate new employees and college graduates through the various supply chain and procurement positions allows employees to acquire new skills and better understand the entire supply chain process. This level of training creates a more cohesive and collaborative team and helps identify those with management and leadership potential to fill high-level openings in the future.
Develop an employee referral program.
Candidate referrals are often the top source for hires and typically result in better employee retention. Introducing an incentive-based referral program can drive increased engagement and improved outcomes. Be sure to engage human resources partners and supply chain executives to ensure referred candidates are qualified and that the program is effectively identifying new talent.
Improve online presence.
Most job-seekers expect companies to have a strong online presence in an increasingly digital and tech-savvy world. Many applicants will spend hours scouring a company's website and reading reviews from previous employees to determine if this is somewhere they want to work. Make sure messaging across digital platforms is relatable and consistent, particularly regarding careers and employment. Clearly stating values and commitment to employees can do wonders for increasing the number and quality of applicants for job openings.
Make Supply Chain Positions More Appealing By Automating Tedious Tasks
The best candidates for supply chain roles are incredibly savvy. They seek positions that provide opportunities to think critically and solve problems, rather than perform tedious, redundant tasks. These candidates do not want to spend their days on the phone tracking down orders, sorting through emails to find status updates or updating spreadsheets. Companies who want to attract top talent need to automate tasks whenever possible and free up their supply chain employees for more productive and strategic projects.
That's also why Leverage provides a world-class platform to achieve full end-to-end purchase order visibility — eliminating those manual workflows. Supply chain teams use Leverage to automatically collect purchase order statuses from their suppliers and shipment status updates from their freight forwarders — integrated directly with their ERP. Contact Leverage today to learn more.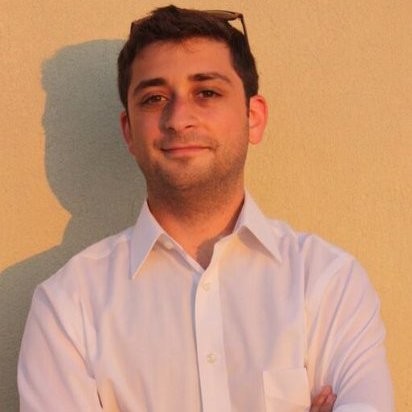 About author
Entrepreneur, Investor | Forbes 30 Under 30