How to Get Your Suppliers to Provide PO Status Updates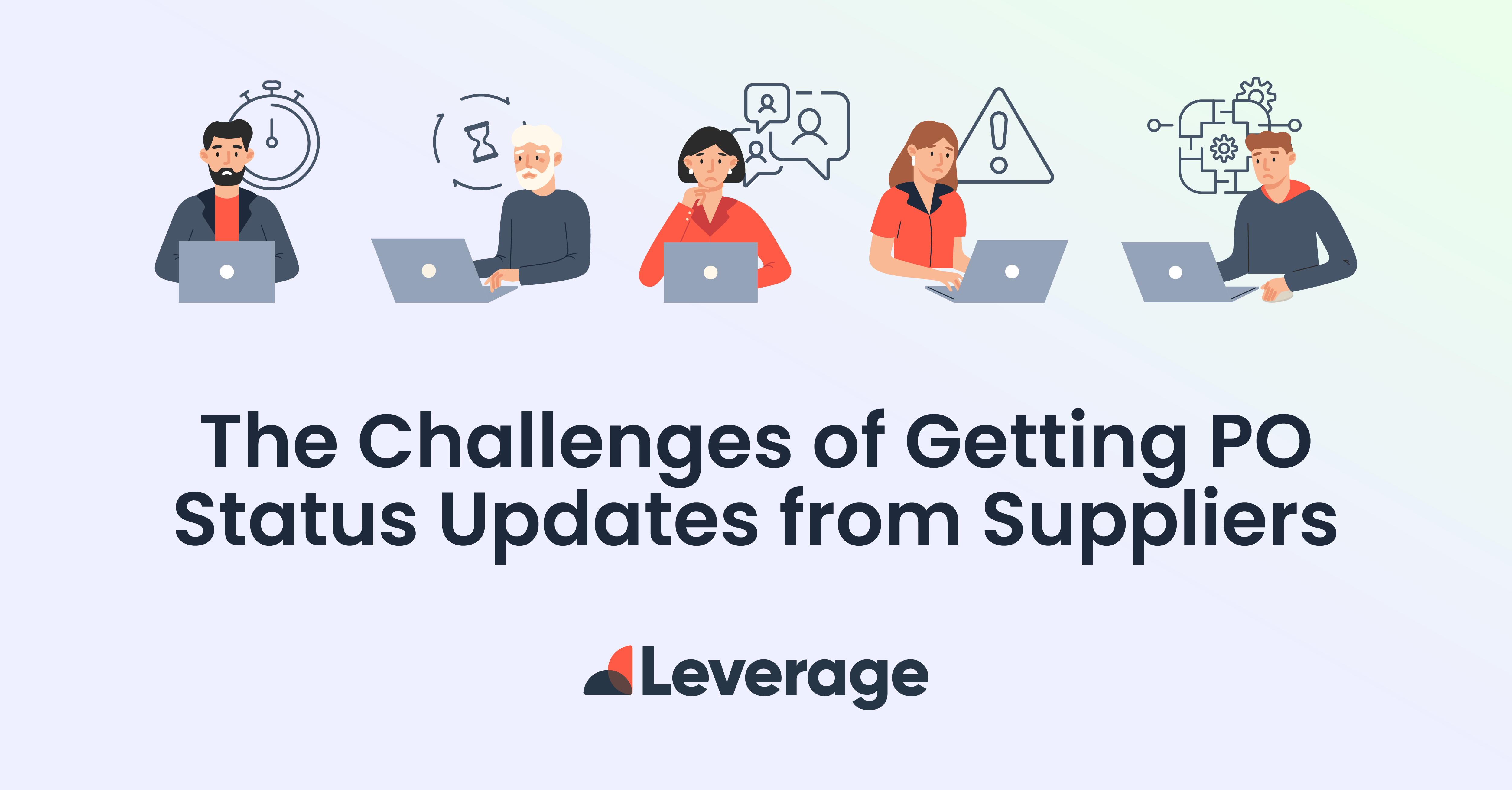 A crucial component of the buyer-supplier relationship is tracking purchase orders and maintaining visibility over incoming inventory. Unfortunately, getting real-time PO status updates from suppliers can be a tedious and challenging task, leading to gaps in communication and unanticipated delivery delays that threaten your company's ability to fulfill customer orders. Here we explore the challenges in collecting PO status updates, and how automation technology is bridging the gap.
Challenges of Getting PO Status Updates from Suppliers
Traditional methods and processes for collecting PO status updates are messy and inefficient due to three primary challenges:
Time and Labor: Getting PO status updates manually is time-consuming and demands far too many labor hours to be efficient. Supply chain teams should be free to focus on high-level tasks like solving strategic problems instead of tracking down individual purchase orders.
Lack of timely updates: Today's supply chain teams realize far too late when a supplier is behind schedule. Sometimes, it's not until a ship date that buyers are notified that the new lead time is weeks later than expected.
Low supplier response rates: All suppliers are different, but one of the major challenges that buyers face today is to get consistent responses to acknowledge POs, provide an update to ETDs, and provide shipment information like ASNs and BOLs.
Errors: Like most manual processes, collecting PO and shipment status updates and keying into ERPs, spreadsheets, and software platforms is prone to human error. This risk becomes even more pronounced as teams manage larger numbers of POs, production delays increase, and transit times become less predictable.
Disparate Systems: Collecting PO and shipment status updates from suppliers and freight forwarders through multiple, disparate communication channels are messy and disorganized. This lack of a unified way to communicate contributes to increasing the time it takes to track POs and the number of errors resulting from translating email and phone updates to other systems.
How Automation Technology Gets Suppliers to Provide PO Status Updates
Manually requesting purchase order updates from suppliers no longer cuts it. Today's fast-paced supply chain demands real-time PO status updates and instant visibility of inventory risks. Fortunately, technology advancements make it easier than ever to automate PO status collection and link disparate systems into a single, centralized hub.
Modern automation overcomes the challenges of PO tracking and improves communication by meeting your suppliers where they are. Suppliers should not be required to adopt new technology or implement new processes because PO status update requests go directly to their preferred channels – email, EDI, WhatsApp, WeChat, and more. PO status updates can be automatically collected and written directly back to your ERP, providing a single source of truth for visibility throughout the PO lifecycle without the need for tedious manual data entry by your supply chain team.
By consistently following up with suppliers within the tools they already know and love, our Leverage customers are receiving supplier updates faster than ever before.
Leverage delivers the automation solution to get you the PO status updates you need when you need them. It drives better relationships and communication with suppliers without the hassle of pushing them to adapt and learn other systems. Improve process efficiencies and PO status visibility from the moment a PO is planned to the moment it is delivered. Contact the experts at Leverage today to learn more.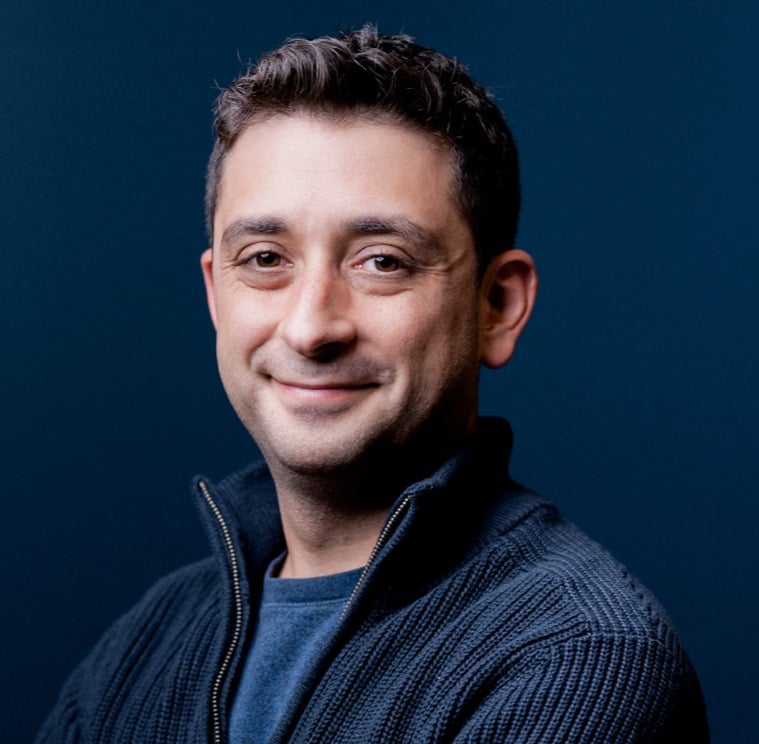 About author
Entrepreneur, Investor | Forbes 30 Under 30