You Don't Need More Buyers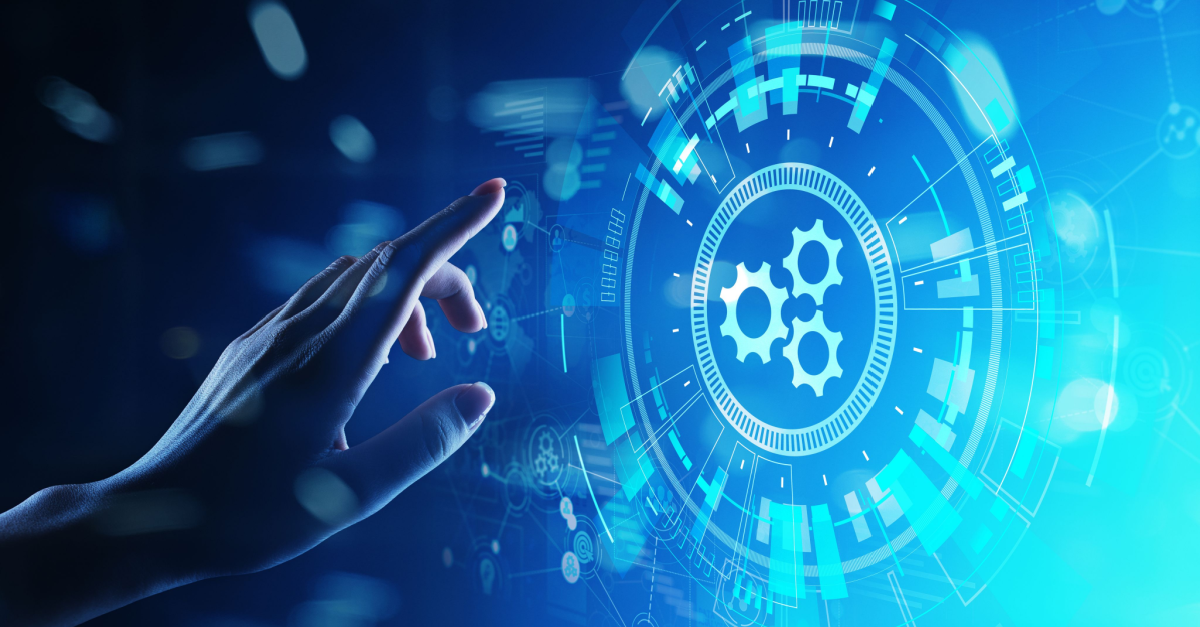 In the modern supply chain, buyers do more than simply procure materials. They also play a critical role in logistics to analyze current market conditions and secure transportation capacity. These roles are invaluable for companies to ensure that supply chains run as efficiently as possible and reduce overall transportation costs.
Buyers are also intricately involved in the purchase order (PO) lifecycle and must spend countless hours answering customer demands for PO status updates. This tedious task requires calling and emailing suppliers and logistics providers for tracking updates, manually inputting the information into other datasets, and communicating updates back to the customer.
End-to-end PO management has traditionally been a manual and time-consuming process. As businesses expand and take on more demand, managers often add more people to their procurement team to ensure adequate staffing to manage new business. However, by automating the process of PO status collection, companies can drastically reduce costs and time spent manually tracking updates from suppliers, shippers, and freight forwarders. This article calls attention to the EDI technologies available for modern buyers. It highlights how these technologies help optimize procurement processes and allow buyers to shift their focus to strategic initiatives to provide a better experience for their customers.
Automated PO Status Collection
Implementing technology that automatically generates status updates for every purchase order phase helps streamline business operations. These solutions provide visibility through a real-time collection of status updates from the moment a PO is created to when it arrives at its final destination. Suppliers use a variety of methods to communicate with their buyers. Still, whether it's email, phone, WeChat, or WhatsApp, PO tracking technology automates the process and generates status update requests across platforms. This technology can then integrate PO status data into existing systems, creating a single source of truth throughout the PO lifecycle. This automation eliminates manual updates while providing comprehensive, real-time visibility for all shipments and current inventory.
End-to-end PO management also eliminates the risk of human error when manually inputting updates. This is particularly important during volatile times when buyers have to request updates on multiple POs shipped by different freight forwarders and transportation providers and manually enter PO statuses into an ERP or spreadsheet. A single mistake could create inconsistencies in current inventories or delay shipment delivery. Automation of PO status collection mitigates this risk in every lifecycle phase and creates a more efficient supply chain.
Data Insights to Drive Growth
One of the key advantages of using automated PO management technology is the ability to generate data that allows companies to create accurate demand forecasts. An automated system can store and process data helping businesses visualize historical sales trends. This allows companies to predict future sales and prepare accordingly for their customers. The technology also alerts potential inventory shortages, giving buyers time to reallocate inventory or expedite new orders. Automation delivers more accurate data and reduces inconsistencies with inventory counts to support future sales. PO management solutions are also customizable to existing enterprise resource planning (ERP) software, allowing businesses to gain valuable insight on how current and future orders are impacting overall business objectives, so companies can work towards reaching goals and proactively solving problems before they happen.
Efficiency and Cost Savings
An automated end-to-end PO management system increases operational efficiencies at a fraction of the cost of hiring new buyers, especially in the constrained labor market. The technology is designed to alleviate the stress and mind-numbing labor required to manually track order statuses and allows buyers to focus their energies on larger, strategic initiatives. With the tedious task of tracking POs eliminated, buyers have time to implement new procurement strategies, manage supplier relationships, secure transportation capacity, and ensure customer satisfaction. Join the Future of Automated PO Management
Modern buyers and supply chain teams demand efficiency and real-time order visibility. More companies are turning to Leverage for solutions. Leverage automates PO status collection and provides actionable AI-powered insights to anticipate inventory risks and proactively address issues. The platform optimizes every step of the purchase order, allowing businesses to save money, time, and energy. Join the growing list of companies choosing Leverage to automate their end-to-end purchase order management and see how it can help your business. Contact the experts at Leverage for a free demo today.
About author
Account Executive at Leverage